In Hindi, 'swadisht' means tasty, delicious. But as well as being a celebration of exotic and ancient Indian cuisine - rich in spices with colors, irresistible aromas and striking flavors - this space was thought to sharpen and cherish every sense.
Thus, the focus of the restaurant is to offer new experiences, feed the body but also the soul, enriching the taste and the experience of those who flings himself in this exotic discover. The acclaimed cuisine, coupled with the perfect mix between tradition and contemporary lifestyle, translates these eleven years of success.
Try. Indulge yourself. Welcome to Swadisht!
You ain't need to travel through India to live this experience! Watch the HD conceptual video.

Open Monday to Thursday, from 7 pm to 11:30 pm.
Friday and Saturday from 7 pm to 0:00 am.
Online Bookings, 24h, or by phone, from 4 pm.
Vicente Machado, 2036. Batel - Curitiba/Brazil + 55 (41) 3015-1056
Site ready for
Retina Display
PT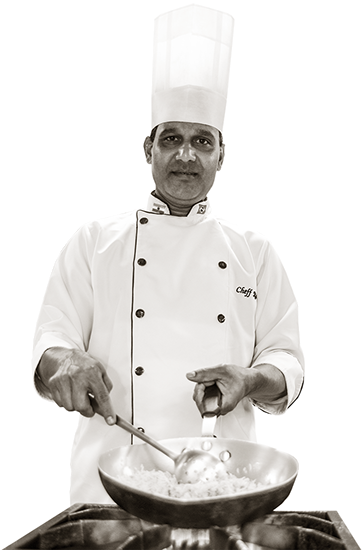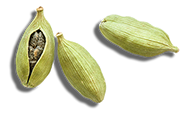 Click and peruse the virtual menu
In a stylish area, recognized as one of the gastronomic centers of the city, Swadisht has all necessary facilities to the most demanding customers, as table reservation, valet parking with covered access and individualized reception service.
The restaurant serves Indian dishes prepared with twenty five kinds of spices such as ginger, turmeric, cloves, cinnamon, star anise, cardamom and mint. In addition, of course, the different types of pepper, or mirch as it is called in Hindi, used in many ways, ranging in flavor and intensity, and mixtures of many traditional called "masalas" as curry, for example.
However, the menu goes well beyond the most popular flavors, translating itself as an authentic experience for the senses, even to the most initiated ones.
The Indian cuisine is an absolutely special chapter in the gastronomy of the planet. But you do not need not travel there to prove the best it has to offer. Signed by chef Ravi Shinde, who gives a special and very personal touch to each dish, with mastery and creativity, the Swadisht presents a menu with more than eighty options. Prepared by a talented team of (authentic!) Eastern cooks, the restaurant offers all flavors of the spices that have made this gastronomy one of the most famous in the world!
Ancient words translated in these rhythmic gestures. Each spice, a unique feeling. Each aroma, a vivid memory... Following the most traditional Indian cuisine, whose revenue and teachings refer to the rich culture of this people and are passed from generation to generation through experience, Swadisht delivers more than delicious dishes, but a little piece of India.
In dialogue with the contemporary, through pure architectural lines and a thematic and very sophisticated interior design, the brand incorporates the current lifestyle of the "world citizen" and sets a new level in the exotic restaurants segment. Add to its proposal an excellent wine cellar and an impeccable service, worthy of the most demanding international cuisines, and you have an undeniably extraordinary revenue, with an aura of refinement, mystery and seduction typical of the Orient.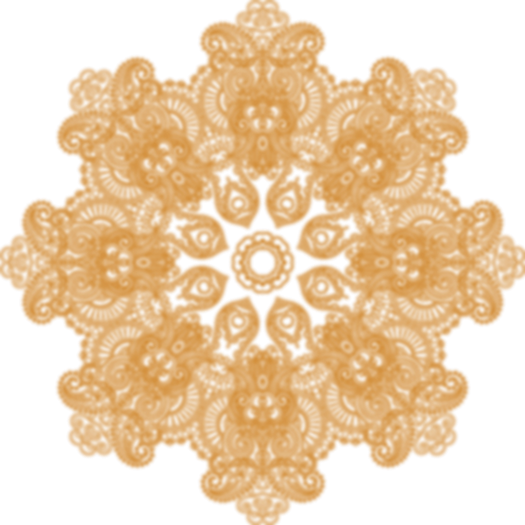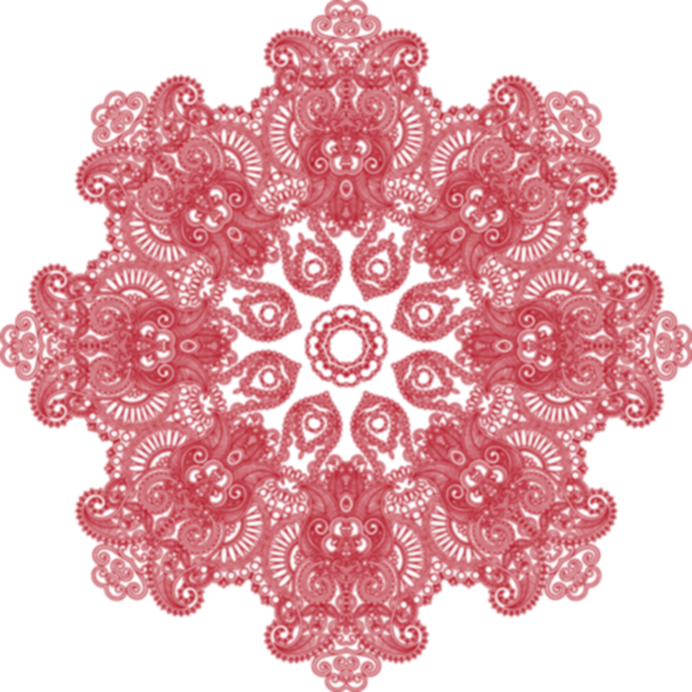 Need some information, text or realese to divulgation of Swadisht?
Need files or high-resolution images? Have question about the use of identity identidade of the restaurant?
Brand of Management
DTávora Branding Design
(41) 3018-7763
(Monday to Friday, from 9 am to 6 pm)
Roberta Klüppel
Through the above contacts, ask
password to access here different
files in high-resolution.
© 2015 DTávora Branding Design. All rights reserved. dtavora.com